We are pleased to announce the immediate availability of CentOS Linux 6.7. CentOS Linux 6.7 is derived from source code released by Red Hat, Inc. for Red Hat Enterprise Linux 6.7. Every single upstream variation have been put into one consolidated repository to make it simpler for end users. There are numerous essential changes in this release, compared with the past CentOS Linux 6 release, and we very suggest everybody think about the upstream Release Notes and in addition the upstream Technical Notes about the changes and how they may affect your installation.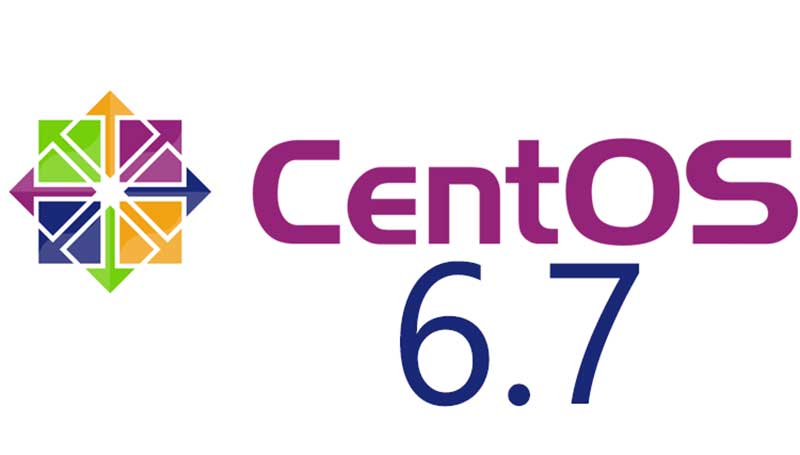 Major changes
sssd has a number of new capabilities
Support for udev rules to restrict removable media to be mounted read-only for security
LVM caching is now fully supported
New package clufter can be used for analyzing and transforming cluster configuration formats
SSLv3 and older insecure protocols are disabled by default
vim has been rebased to version 7.4, with improvements to undo and regular expressions
libreoffice has been upgraded to 4.2.8.2
The KVM hypervisor can now handle up to 240 virtual CPUs per virtual machine
IPv6 IP sets are now allowed in firewall rules
squid has been rebased to version 3.1.23 and now supports HTTP/1.1 POST and PUT responses with no message body
mdadm has been rebased to version 3.3.2, improving support for RAID level migrations and automatic array rebuilding
Deprecated Features
The following packages have been deprecated and may get removed in future releases. They will no longer receive updates:
python-qmf
python-qpid
qpid-cpp
qpid-qmf
qpid-tests
qpid-tools
ruby-qpid
saslwrapper
Download CentOS 6.7 ISO
All CentOS sources are now hosted at isoredirect.centos.org.
References:
1. https://wiki.centos.org/Manuals/ReleaseNotes/CentOS6.7
2. https://wiki.centos.org/AdditionalResources/Repositories/CR