How To Install Filezilla 3.8.1 Ubuntu, Xubuntu and Linux Mint
FileZilla 3.8.1 is a good, open-source FTP client, with support for FTP, SFTP, FTPS. It is also multi-platform, so it can be used on Linux, Windows, Mac or BSD.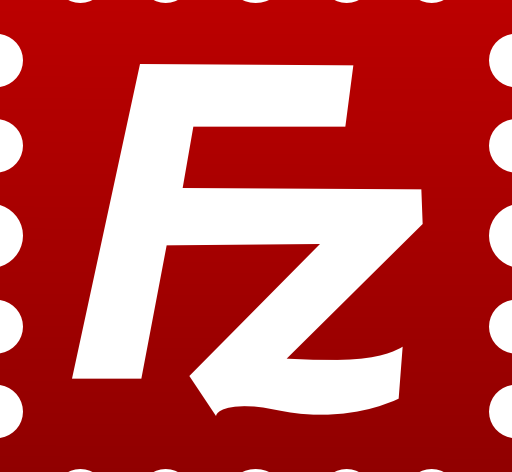 Filezilla features:
Easy to use
Supports FTP, FTP over SSL/TLS (FTPS) and SSH File Transfer Protocol (SFTP)
Cross-platform. Runs on Windows, Linux, *BSD, Mac OS X and more
IPv6 support
Powerful Site Manager and transfer queue
Bookmarks
Drag & drop support
Configurable transfer speed limits
Filename filters
Directory comparison
Network configuration wizard
Remote file editing
Synchronized directory browsing
Remote file search
In this article I will demonstrate to you you how to install Filezilla 3.7.1.1 on Ubuntu, Linux Mint.
Download FileZilla
You need to do is download the archive file and extract file using following command:

# cd /opt
For 32 bit
# wget http://nchc.dl.sourceforge.net/project/filezilla/FileZilla_Client/3.8.1/FileZilla_3.8.1_i586-linux-gnu.tar.bz2

64bit
# wget sourceforge.net/projects/filezilla/files/FileZilla_Client/3.8.1/FileZilla_3.8.1_x86_64-linux-gnu.tar.bz2

Extract FileZilla 3.8.1
Extract the archive file using following command.

# tar -xjvf FileZilla_3.8.1_*-linux-gnu.tar.bz2

Symbolic Link of FileZilla
To access the filezilla from command we require to create a soft link of filezilla.

# cd /opt/FileZilla3/bin
# sudo chmod +x filezilla
# sudo ln -sf /opt/FileZilla3/bin/filezilla /usr/bin/filezilla

Access FileZilla
You can access FileZilla using following command:

# filezilla