How to install Skype on ubuntu
Skype is a famous free voice over IP and instant messenger that can be use to text, video and voice calls over Internet. We can send Instant messages, Video messages and shares documents to our friends and families from anyplace on the planet. It offers free skype to skype calls low call expenses to mobiles and landlines.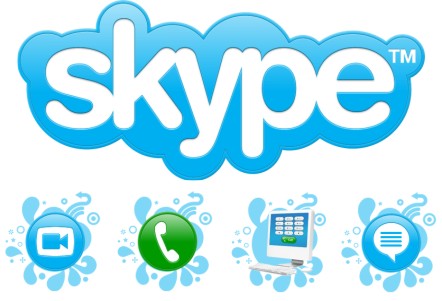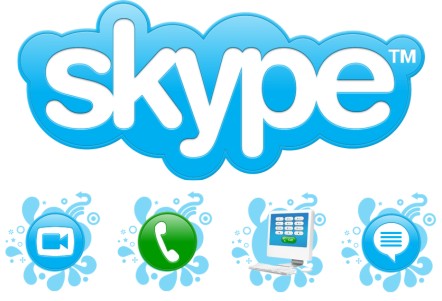 Here in this post we can see installation of skype on ubuntu.
Step #1 Enable ubuntu canonical repository .

# sudo add-apt-repository "deb http://archive.canonical.com/ $(lsb_release -sc) partner"

Step #2 Update the repositories by the below command.

# sudo apt-get update

Step #3 Now issue the below command to install Skype.

# sudo apt-get install skype

After installation you can use skype.