How to install VMware Player 7.1 on CentOS/RHEL & Ubuntu
VMware Player is a free desktop application that help you to run a multiple virtual machine on your machine. VMware Player includes features that let you arrange virtual machines for ideal execution and advantage of host machine devices. On the off chance that you are a windows client and learning Linux, It can be much helpful for you. Utilizing vmware you can without much of a stretch make a visitor machine inside of couple of minutes and begin working. In the wake of finishing your work you can just delete it.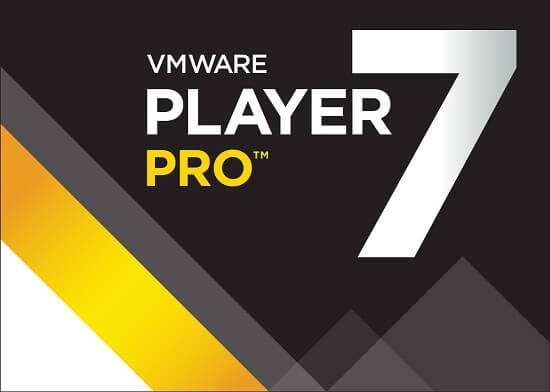 Features
Connect and disconnect any preconfigured devices in the virtual machine.
Change the measure of memory allocated to the virtual machine.
Set the sort of system association for the virtual machine: bridged, host-only, or NAT.
Copy and paste from the virtual machine to the host and the other way around
Drag documents between a Windows host and a Windows virtual machine
Download VMware bundle File
Download the software from VMware official site. You will download script file like "VMware-Player-7.1.0-2496824.x86_64.bundle",

For 64-bit Systems
# wget https://download3.vmware.com/software/player/file/VMware-Player-7.1.0-2496824.x86_64.bundle

Install VMware Player
By default this script file downloaded without execute permission, so you will need to give it and just follow bellow command to run the script file.

# chmod +x VMware-Player-7.1.0-2496824.x86_64.bundle
# ./VMware-Player-7.1.0-2496824.x86_64.bundle



Start VMware Player
After installing successfully VMware Player you can access it from Application >> System Tools >> VMware Player.