Red Hat Enterprise Linux 8 Beta – New Features
RHEL 8 Beta version got released on Nov 14, 2018, and the Beta version is available for developers. This release came after IBM acquired Red Hat for $34 billion on October 28, 2018.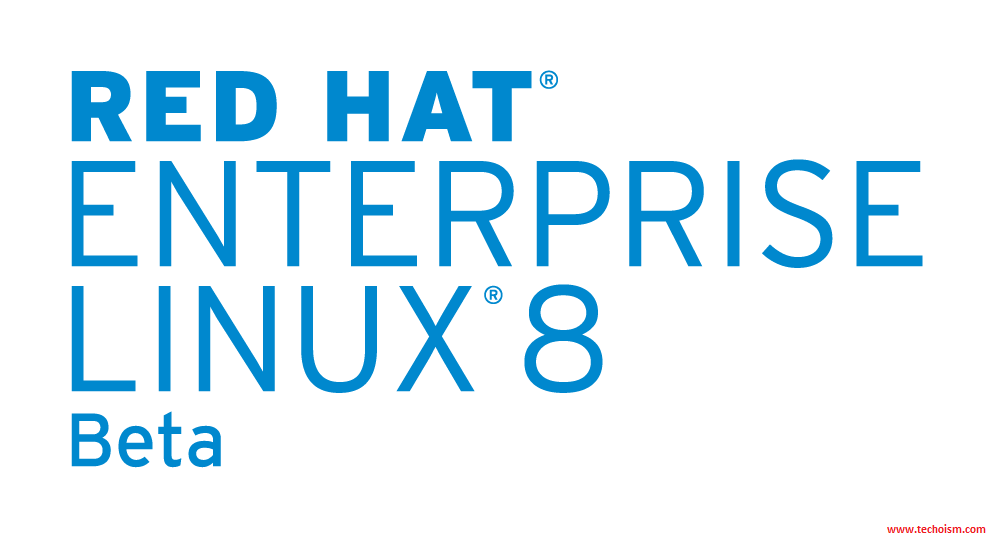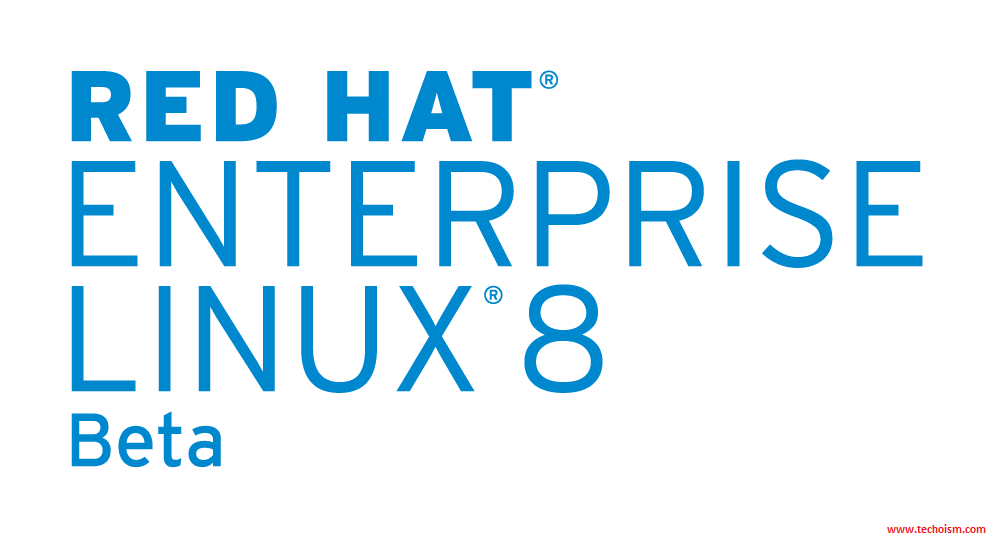 See Also:
Red Hat Enterprise Linux 8 – Download Links
RHEL 8 beta version is available for download. Just click on below link and it will redirect you on download page.
Red Hat Developers Subscription (no-cost subscription):
Download Red Hat Enterprise Linux 8 Beta
Red Hat Customer Subscription:
Download Red Hat Enterprise Linux 8 Beta
New features of RHEL 8
Security
Red Hat Enterprise Linux 8 Beta has been supporting OpenSSL 1.1.1 and TLS 1.3
Red Hat is enabling server applications on the platform to use the latest standards for cryptographic protection of customer data.
The administrator can easily switch between multiple modes likes default, legacy future and fips using -crypto-policies command.
System-wide cryptographic policies are also included which helps to manage cryptographic compliance from a single prompt.
Memory
The biggest single change in RHEL 8 system performance is the new upper limit on physical memory capacity.
RHEL 8 supports up to 4PB of physical memory.
Software Management
The software is now managed by the new version of YUM which is based on DNF in Fedora.
RPM command validates the entire package prior to installation using the hash.
DNF is rolling out behind YUM.
It provides fast performances and less installed dependencies.
Networking:
RHEL8 supports more efficient Linux networking in containers through IPVLAN.
It also includes a new TCP/IP stack with Bandwidth and Round-trip propagation time (BBR) congestion control, which enables higher performance & minimized latency
Shells and command-line tools
nobody user replaced by nfsnobody with the user and group ID of 65534 in RHEL 8
Main Features of RHEL 8
Few software versions available with RHEL 8 are Python 3.6, Nginx 1.14, Apache 2.4.35, PHP 7.2, Ruby 2.5, Perl 5.26 and Databases like MariaDB 10.3, MySQL 8.0, PostgreSQL 10, PostgreSQL 9.6, and Redis 4.0
Now XFS file system is supporting shared copy on write data extents functionality.
cockpit is available in RHEL 8 default repos. Cockpit is a web-based tool used by the system administrator to manage servers.
Desktop will use Wayland as default display server.
Stratis is new volume management tool which allows you to easily perform complex storage tasks and manage your storage stack using unified interface.
Firewalld now uses nftables as default backend.
OpenLDAP is no more available.
Supports up to 4PB of physical memory.
nobody user replaced by nfsnobody.
There is pre-enabled repository available in RHEL 8 for Application Stream (AppStream) which provides many developers tools.
Composer is available in RHEL 8 which helps to deploy custom images in the cloud.
RHEL 8 now comes with qemu–kvm v2.12.
Reference:
Enjoy it!